Vehicle Rectification Services For Poor Insurance Repairs – We Deal With Your Insurer!
Do you feel ripped off by your insurer's car repairs?
If your car has been repaired by your insurer's preferred panel beater and you don't think it has been fixed correctly, our team can assist you.
At Vehicle Safety and Repair Inspections (VSRI), we provide high-quality vehicle repairs in Melbourne when your insurer's repairer has got it wrong. VSRI works with hundreds of drivers every year to provide repairs for:
Vehicles that have not been repaired to pre-accident condition
Rectifications when the new colour doesn't match your existing vehicle
Replacement of inferior, aftermarket parts and panels
Repairs for parts that have simply been filled or built entirely out of filler
Repairs and replacements for sophisticated electronic equipment
Does this sound good to you? Well, it gets even better. At VSRI, our team of legal partners will recover all of your costs at the end of the process, ensuring you don't need to pay to have your car fixed again!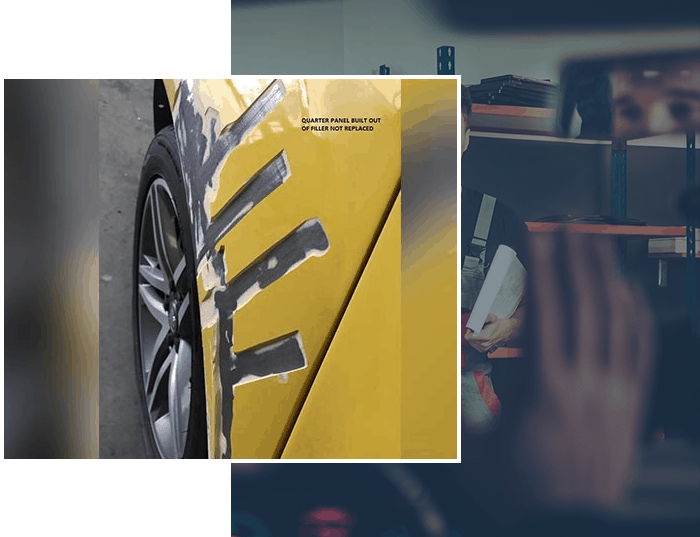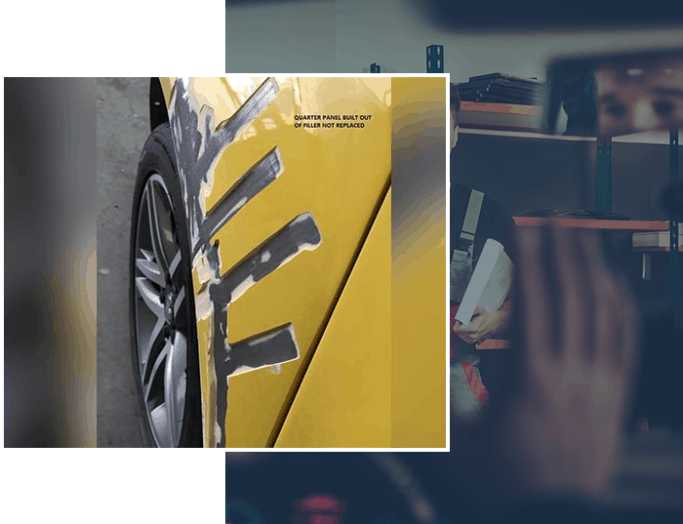 We Fix the Problems With Insurance Company Car Repairs
Insurance companies usually have one thing in mind when they choose their preferred repairer; saving costs on your repairs. Unfortunately, this can lead to inferior insurance repairs that create an unsightly, damaged vehicle on the inside and out. This puts your family at risk and also reduces the value of your vehicle.
When you try and get your insurer to fix these bad repairs, you will often be met with prolonged dispute resolutions that just go around in circles.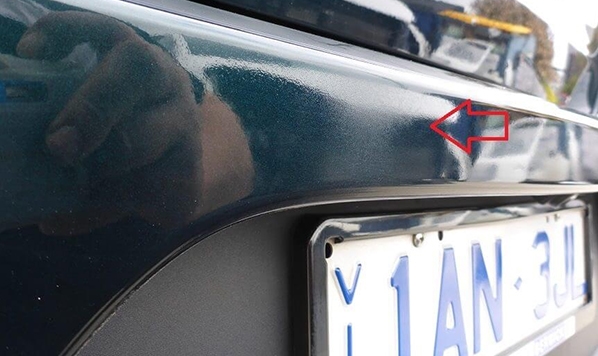 Instead of going to your insurer and dealing with dispute resolutions, come to VSRI for rectification services. Our process includes:
An independent and expert assessment that identifies what needs to be fixed with no obligation

Contacting your insurance company and dealing with them on your behalf; alongside a team of legal professionals

Arranging a replacement car, towing, and anything else you need!
If you can see a problem with your insurer repairs, chances are, we will identify more issues beneath the surface. Fortunately, VSRI has a 100% success rate rectifying eligible insurance repairs and obtaining payment from the insurer.
Don't waste your time with stubborn insurers or ombudsmen who aren't on your side. Contact VSRI for rectification services that restore your car and deal with the insurer. If you decide not to use our service, we won't charge you for your consultation!