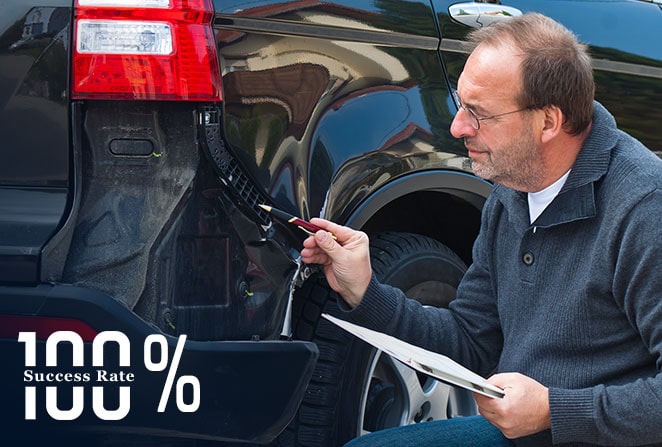 About Us – A 100% Success Rate for Rectifying Insurance Repairs
When your vehicle is damaged in a car accident, you shouldn't have to worry about the quality of your repairs. Unfortunately, car owners are regularly faced with repairs that are the wrong colour, completed with inferior parts, or just poorly repaired and put together.
Insurance companies are there to make as much money as they possibly can. To do so, they sign up repairers (so called preferred repairers) to repair cars as cheaply as possible. They have even gone to the extent of contacting repairers to do fixed price repairs. This means every car gets repaired for a certain price, and in return, the insurance company agrees to supply a certain number of cars per week.
This has a devastating result. Vehicles are repaired with one thing in mind, the cost. Quality, safety, and care for their client goes out the window. We see many cars that are fixed under these schemes that are poorly repaired and even unsafe to be on the road.
That's where Vehicle Safety and Repair Inspections (VSRI) comes in.
Forget the hassle of going to Ombudsman & Insurance internal disputes – Let us take care of the hassle for you!
At VSRI, we believe you've been through enough after a car accident. If you have problems with the quality of your repairs and your insurer refuses to fix it, come and talk to us.
Our team is extremely passionate, and we will go the extra mile for you. We not only repair your car to pre-accident condition – we also deal directly with the insurer for you. This means no dispute resolutions, no delays, and no compromises on the quality of your car.